This wedding day was full of just about everything a wedding day should have. Emily & Broc cozied up (& braved the cold weather a few times) with their closest friends and family at Paola Town Square to celebrate what Broc considered a "bonus"!
For Emily and her closest ladies, the morning was spent getting dolled up, having brunch and even having an impromptu dance party or two! (My kinda gals).
The guys spent their morning playing dodgeball and hanging out in the massive and awesome groom's room at the Paola Town Square. (Don't worry, Broc's face dodged any and all injury during the game).
Right after their sweet first look, I asked the pair, "So how are ya feeling?" Broc looked at me and said, "You know, I was pretty sure the rapture would happen before I had the chance to get married, so this all just feels like a giant bonus!" And that pretty much sums up their day. It was full of intentional love for each other and their loved ones, taking time to take in the fleeting moments, and a whole-lotta dancing' it up (multiple times throughout the day)!
But enough of me telling you about it! Take a look for yourself!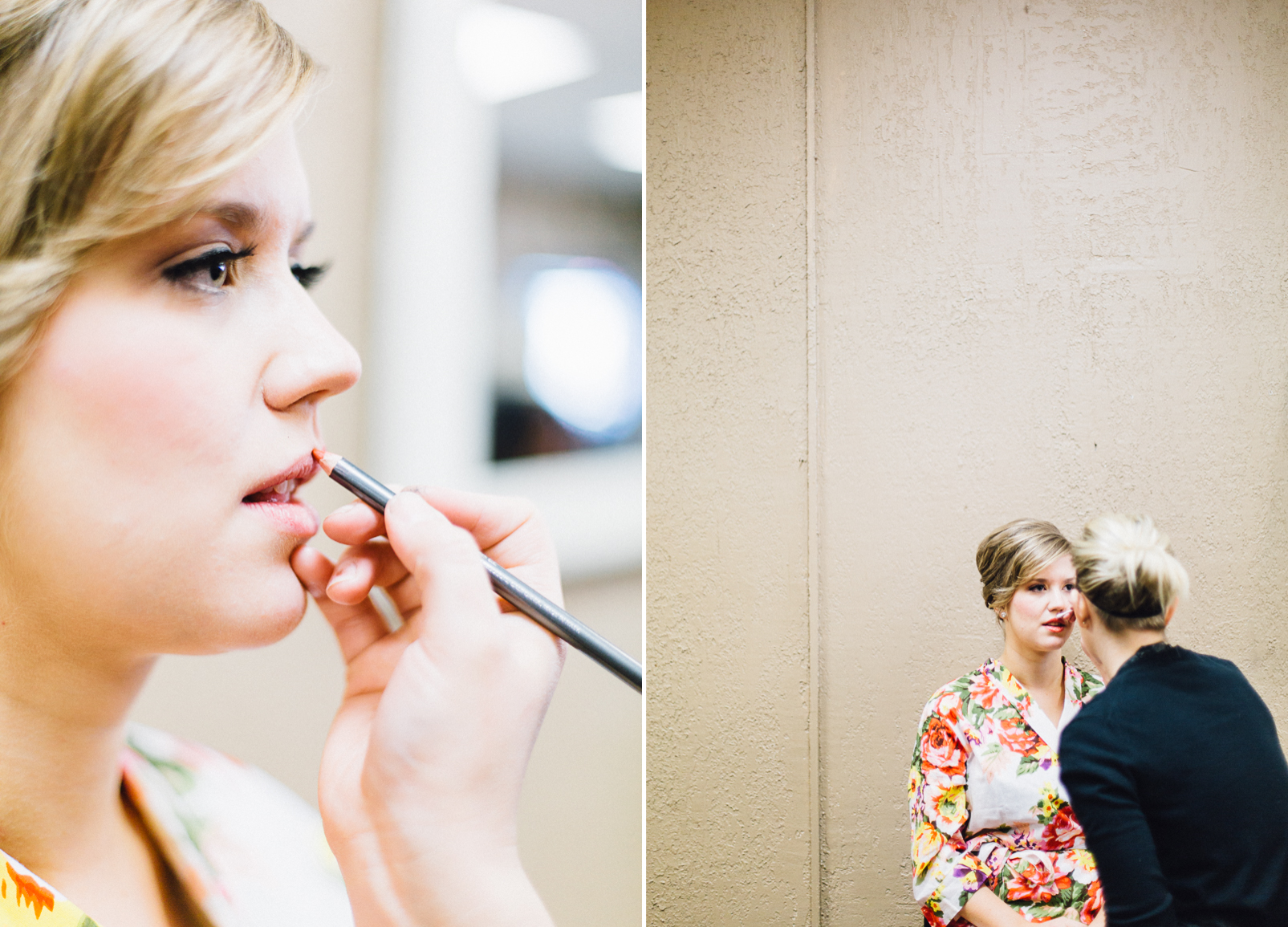 Broc & Emily, thank you so much for allowing and trusting me to capture your wedding day! Your love for the Lord, your friends & family, and each other is admirable. Thank you for reminding me (and probably everyone there) what a gift marriage, friendship and family truly are. I hope all the best for you both in your adventures to come!
Warmly,
Emma