One year ago today, they became Mr. & Mrs. Force! Nate and Kayla's wedding day was so abundantly full. Full of support. Full of laughter. Full of joy. Full of goofy moments and serious ones alike. Full of tears and heartfelt words. Full of all of the best kinds of things and moments. So full, in fact, that I've had a hard time coming up with what to say here & exactly which moments to share with you.
The moments of their day were the kind of moments that left me knowing that the love was true and the sentiments shared were of such genuine value. But I wouldn't expect anything else from this pair!
Let me just say that Nate & Kayla, now Mr. & Mrs. Force, are some of my greatest friends. Nate has been in all of our biggest moments (including the night Jonathan and I really talked to each other for the first time). And I know I speak for Jonathan and myself when I say that it is and has been such an honor to witness and be a part of Nate and Kayla's beautiful journey, just as they have been in ours. I've watched them both grow to love and serve Christ with increasingly surrendered hearts. I've watched as Christ has become the very epicenter of their relationship and the reason for their joy! I've witnessed their fight for their love and for each other. They haven't sought perfection, but growth...and it's been beautiful growth.
I know this: they are after the right things and their pursuit (of each other and their Creator) is worth admiring.
Their wedding day reflected all of this. What a dang kick-off party to a beautiful marriage shared with their amazing & outrageously goofy friends and family!

Venue: The Legacy at Green Hills
Wedding Dress: BHLDN
Suits: Combatant Gentlemen
Videography: David Vincent
Catering: Ambrosia-Catering
Florals: Amyann Kahler
Invitation Design: Rylie Bicknell
Ties: MY TIE SHOP
Makeup: Jordan Majure
Decor: Varnish + Vine
Bridal Wedding Rings: Misa Jewelry
DJ: Complete Weddings + Events KC
THE DETAILS
LIFT 'EM UP
Prayed over by family and their closest friends.
SWEET MOMENTS WITH HER PARENTS
Kayla wrote letters to each of her parents. I don't know what the letters said, but I can assume that her words to them came from a place of great love.
THEIR FIRST LOOK
Before turning around to see each other, they read letters filled with heartfelt words of promise and excitement.
THE WEDDING PARTY
About as goofy & fantastic a group as you can find.
THE CEREMONY
Such a sweet, and most importantly Christ-centered ceremony. Let's just say I had a tough time taking pictures with my teary eyes...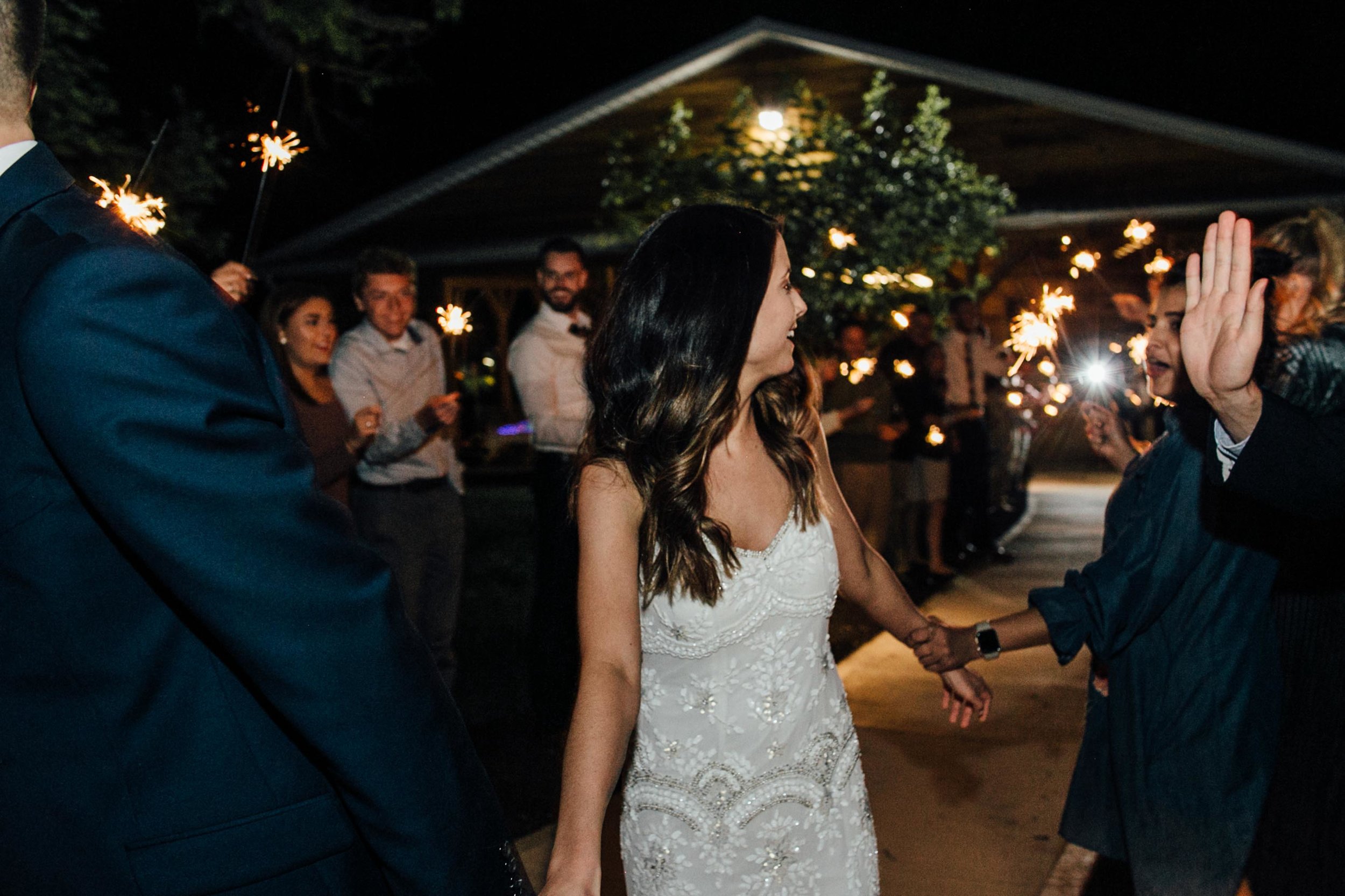 Nate & Kayla. One, I miss you guys. Two, HAPPY ANNIVERSARY YOU TWO! Cannot wait to see what the Lord does/continues to do through your marriage! Love you so much.
-Emma
P.S. The Forces live in Prague now doing ministry! You can follow their adventures and updates here!