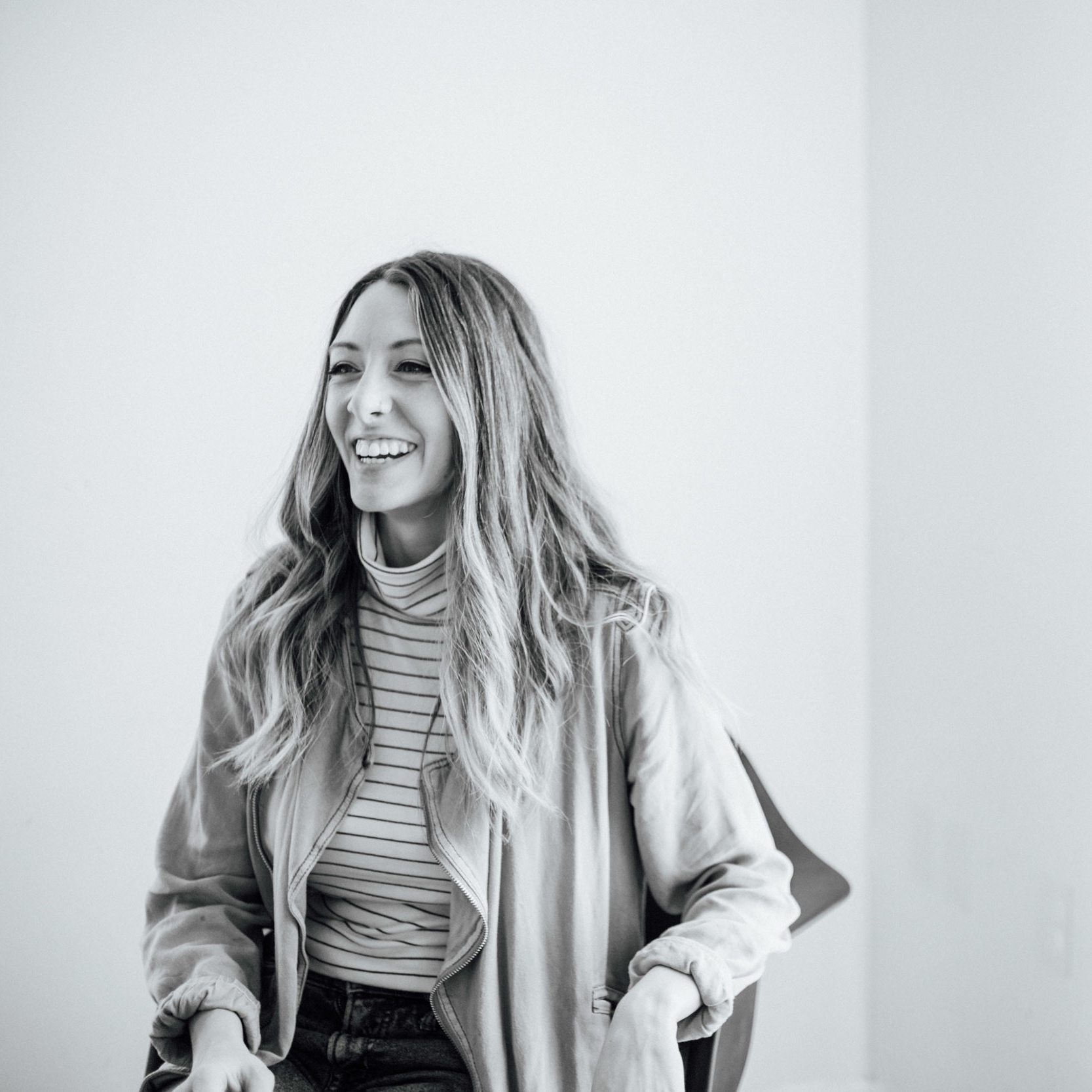 Hey there,

fellow creative!
This page is for my fellow photographers. Whether you're just starting out or you are in need of some refreshment, this is the place for you.
Here's the deal, I love to share what I know. I've learned a lot on my photography journey so far and I owe it to the ones that took the time to teach me! I love one-on-one times teaching and watching growth happen as a result. I love gathering as a community yearning to honor the Lord with our everything, business included! Directing your passions and talents toward a more life-giving and substantial pursuit is what I'd love to help you achieve. Keep scrolling to see what that could look like for you!
Honor Workshop is for photographers, videographers, and other small wedding businesses focused on honoring others in the industry (clients & community), honoring ourselves, and honoring God. Think: rest, fun, growth, one-on-one and community!

Next Workshop: Spring 2020
For more information about Honor Workshop, inquire below!
One-on-One. You + Me. Photography. Small Business.
Let's chat. Inquire below!