Shelby and Josh are easily some of my favorite people on the planet. To say that I am incredibly blessed to know them and know friendship with them would be an understatement. They are full of passion, desire, love, growth, kindness, compassion and some serious go-getter attitudes.
They had a wedding day absolutely filled with tears, melt-your-heart moments and so much Jesus. In fact, their entire day was centered on giving glory where glory was due: to the One who gives life, the One who is love, the One who is hope. Mmmm what a beautiful day. And what a way to start a marriage.
In fact, their day was so full, so rich in love, that I have had a hard time putting it into words. I want so badly to do it justice. I want you to *feel* and *know* the love that filled their wedding day...but truly, that part is out of my hands. The tears shed on this day were from divine movement and from true love and I can't give you that. It's not of this world. I can however, share moments (the mere snapshots) of their wedding day: Shelby's tears and laughter as she became overwhelmed by her closest gals and their support as she got ready, Josh's look of determination as he got dressed for the day he made Shelby Liana his bride, Josh's eager anticipation as he awaited Shelby's tap on the shoulder during their first look. And oh, his face when he saw her. The moments go on and on. And they were equally sweet all day long. So again I say: What a beautiful day.

Floral: Kistner's Flowers
Invitations: Emma Van Buskirk
Event Planning/Coordinating: Rachel Motley
Bridal Shoes: Toms
Rings: Hers Ken & Dana Design; His G Thomas Jewelers
Hair: Melody Battis
Make-up: Katie Fiegen
Groom's Suit: ASOS, Suit Supply, HeySir
Ceremony Location: Upper Beaver Meadows, Rocky Mountain National Park
Officiant: Cody Hill
Reception Venue: Estes Park Lake Pavilion
Band: The Clearing
DETAILS & GETTING READY
These bracelets were Shelby's great great grandmother's. They read: "Jay to Mary" and "March 25th, '83"...that's 1883. Shelby wore one and her mother wore the other.
Josh brought his ring to us in a sock. So, of course, we had to photograph it that way...it's the Josh way.
Shelby wanted to do a reveal with her best gals...Let these be a foreshadowing of Josh's reaction :)
grand reveals with your best gals = tears, oohs & ahhs
and Josh...Josh is as cool as a dang cucumber. This guy wore his best this day; a custom made suit. boom.
...AND THEN THEY READ THE WORD TOGETHER
SOME DREAMY PORTRAITS IN THE MOUNTAINS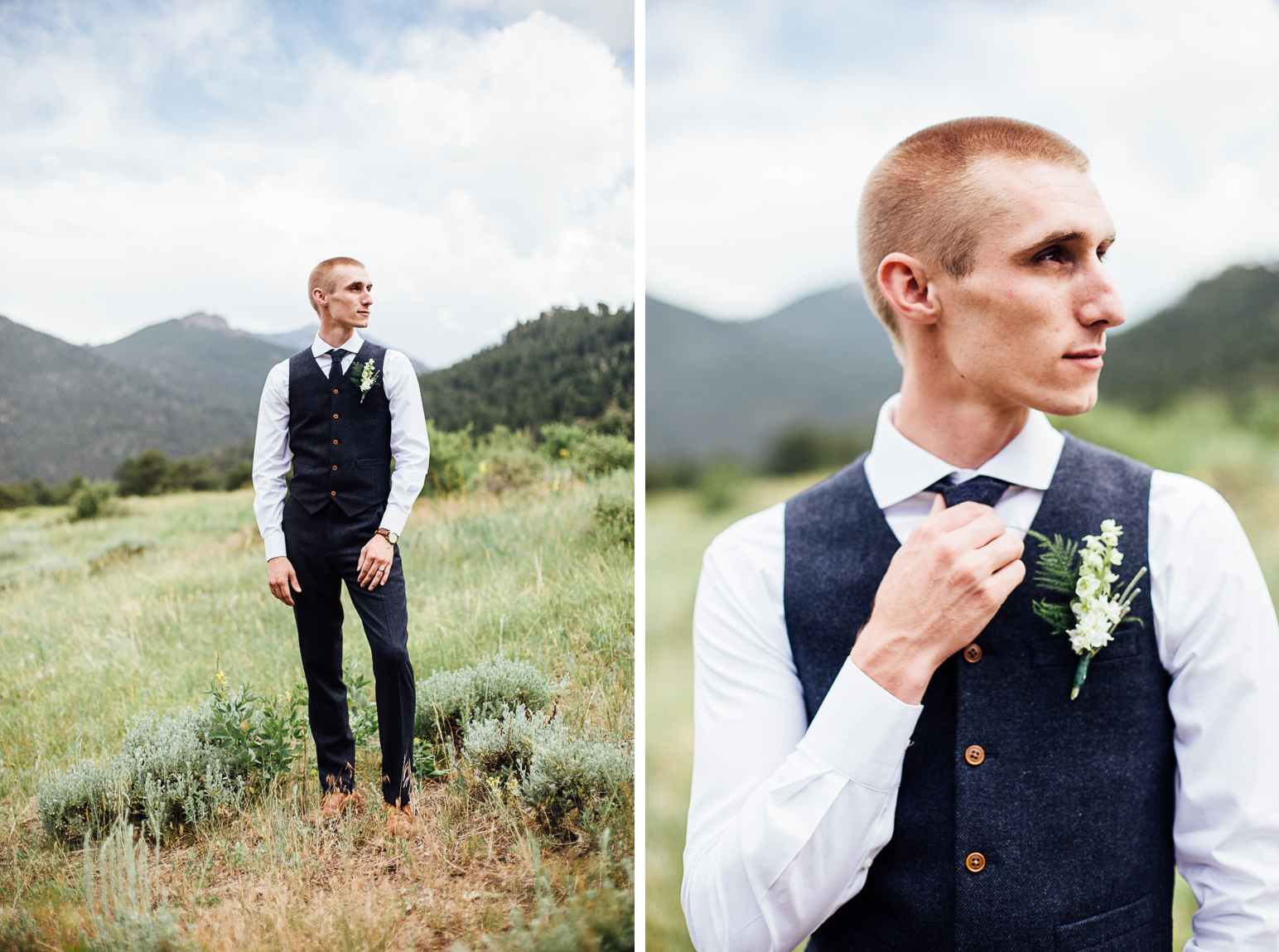 sometimes your husband photobombs your friends...this stuff is fridge-worthy
A COUPLE MORE FIRST LOOKS
This little man is Ashaun. He has Shelby's tender and goofy heart. Their connection will make you bawl...simply because you can't help but feel and know God's unwavering love as she loves on this boy. I truly can't believe any of these are in focus. We were sobbing. Truly sobbing.
Oh, this was a ceremony of worship. Through and through, they gave their Creator glory & honor as they vowed their lives to each other in Him.
MR. & MRS. HICKS, EVERYONE
...AND THE PARTY (WHOOP WHOOP!)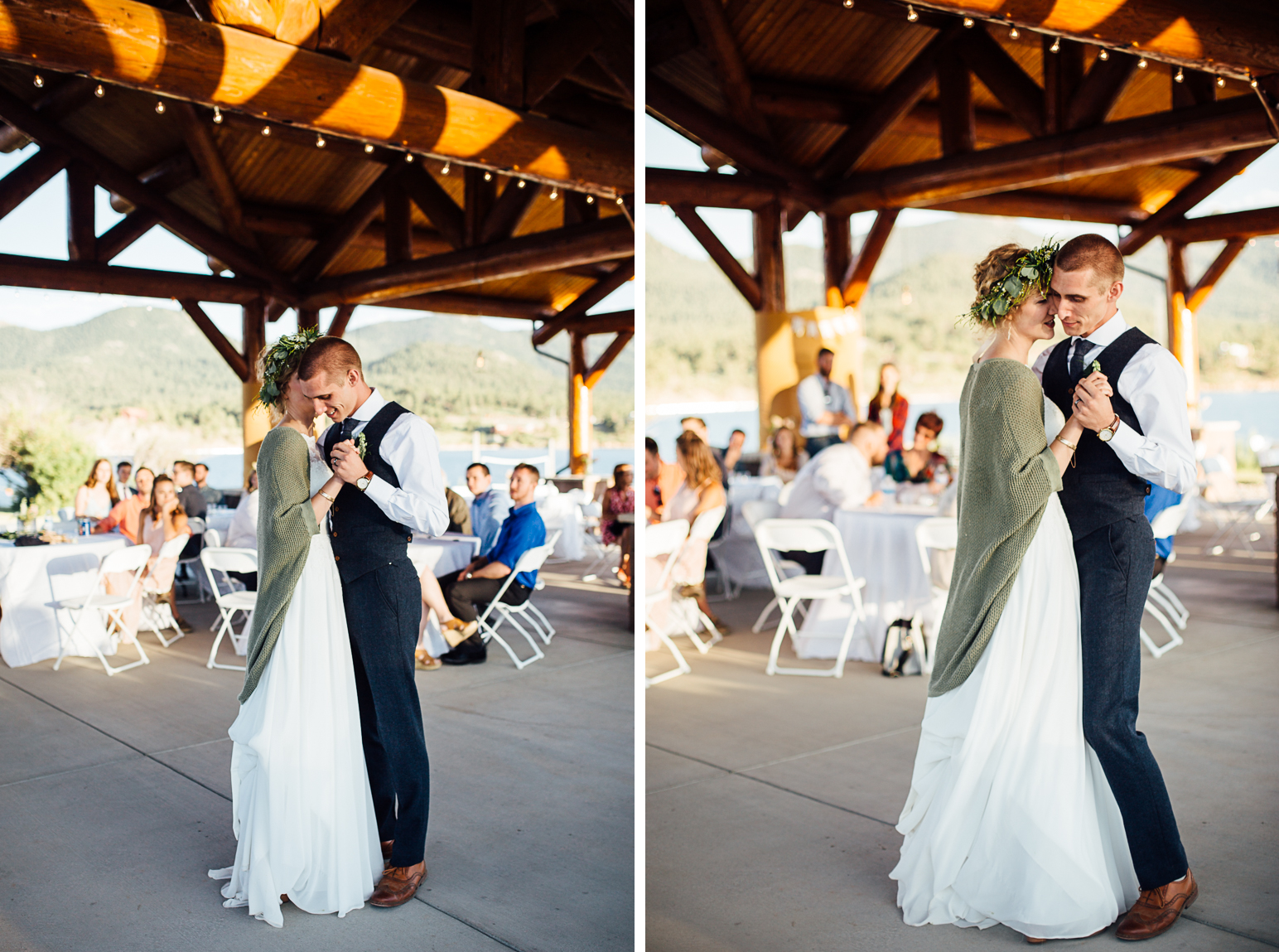 ...and then everyone got their groove on (still sniffling and all). Prepare yourself for some EPIC dance moves.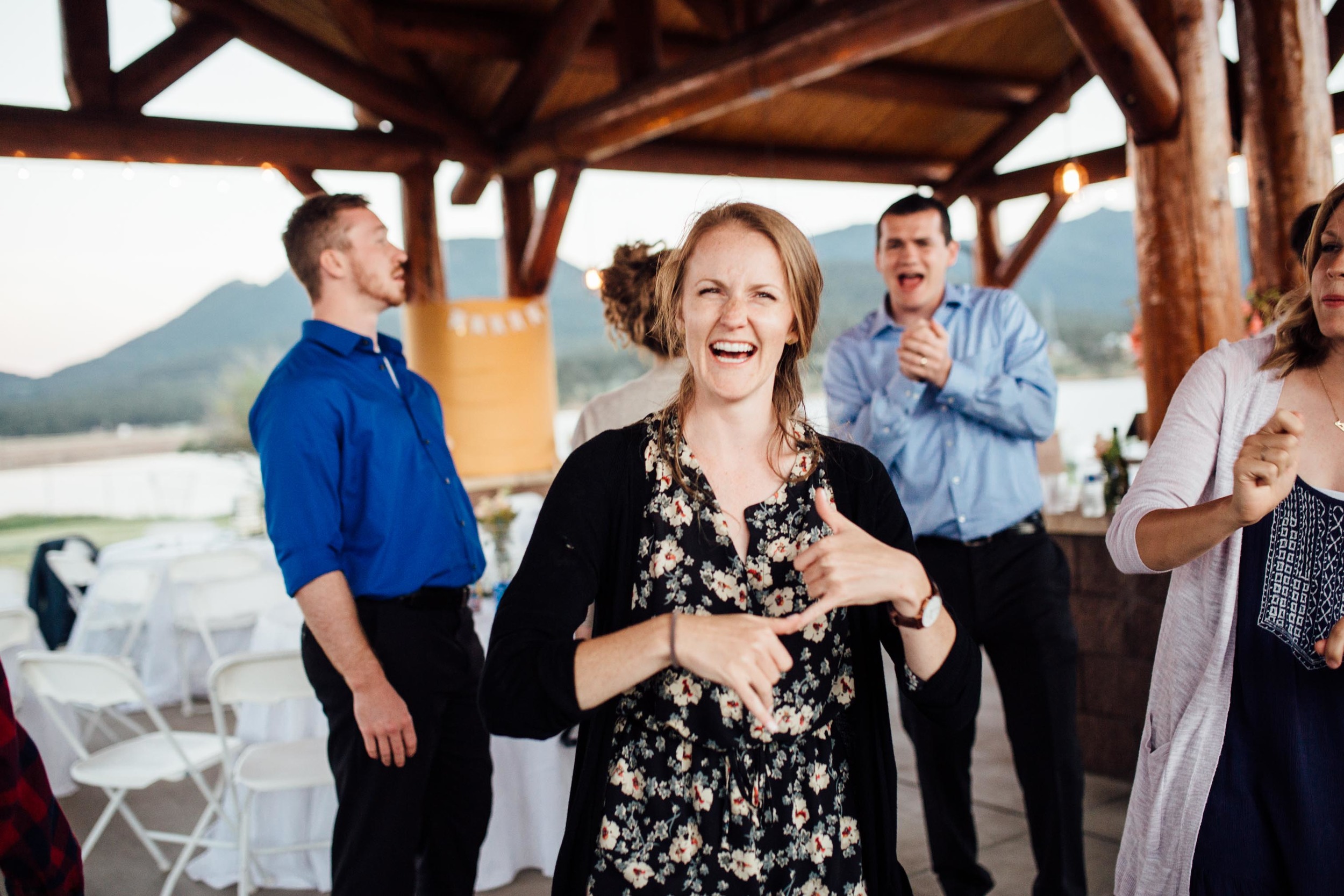 Josh and Shelby exited their reception in the most therapeutic way possible...instead of rice or sparklers, they chose lavender. What better way to season the fresh mountain air?
And there it is: The beautiful day that Shelby Liana and Joshua Dean became husband and wife.
Josh & Shelby, thank you. Thank you for sharing your love and His love this day. Thank you for choosing Christ to be the center of your everything...even when things are tough. Thank you for your desire to bring others together in community (The Fellow). And thank you so much for choosing to have Robyn and me share in and capture your wedding day. I am so excited to see what God does in your lives. Don't ever stop spreading His light and love. You are amazing people and I love you both dearly.
And last but certainly not least, Robyn! Thank you for coming along side me to capture this epic day. Thank you for sharing your talents with Josh and Shelby. I am always in awe of your amazing ability to capture the essence of a moment. You rock, girl and I'm so, so grateful for you.